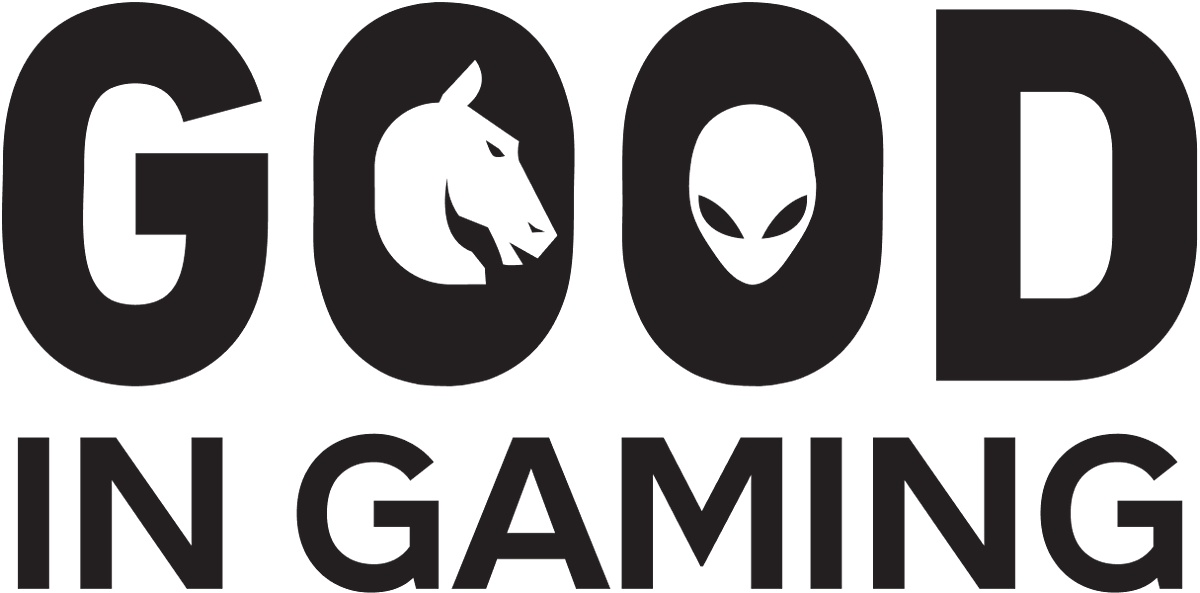 Team Liquid and Alienware believe gaming is for everyone. We're launching a scholarship program to offer equity in educational programs encouraging students to go after their dreams.
Your Time is Now.
Do you meet the scholarship criteria?  Before you apply, make sure you know. Visit https://www.teamliquid.com/ali... for the information.
Or, know someone who would be a perfect fit? Let them know!