Good in Gaming Internship Program
Your time is now. Applications open Sep 15 - 30!
Available Internship Opportunities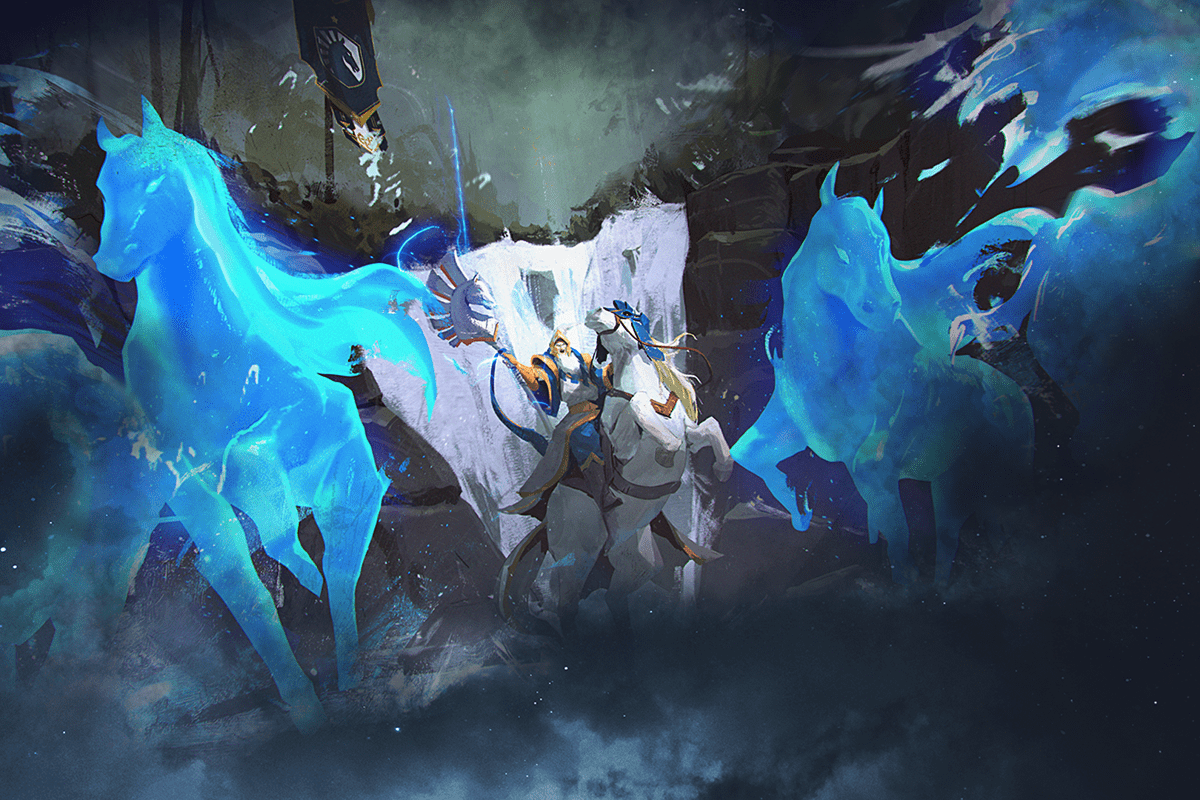 Internship Program Overview
No matter your background, if you love gaming and want to turn it into a career, we are here to support you. Finding your path within the broad mix of gaming and esports roles can feel like an enormous task. Team Liquid is offering hands-on learning through exclusive mentorships, career development workshops, and various other community and team building activities. In the Internship program, participants will work alongside Team Liquid departments to build a portfolio or gain experience through hands-on work. We'll help you figure out what it takes to unlock new skills and plan your path.
Starting steps for your career journey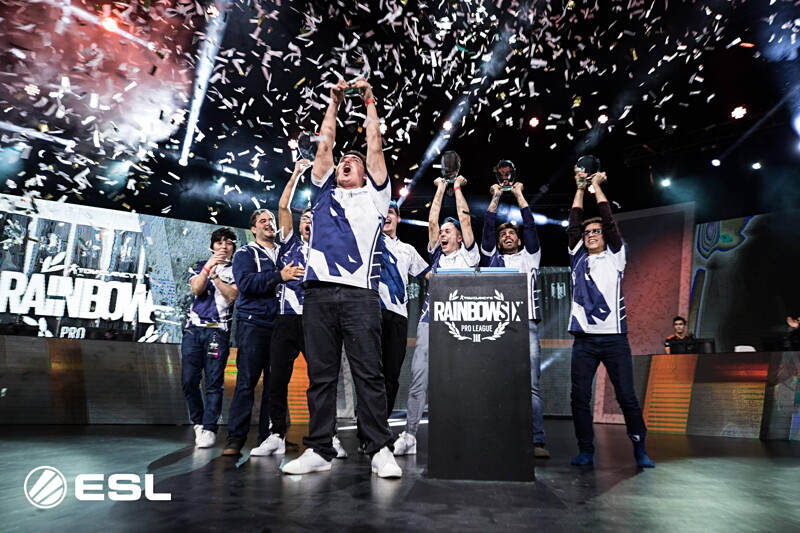 Level Up (Learn as you Grow)
With a variety of mentorship and educational opportunities available, you'll develop your professional skill-set while gaining real-world career experience.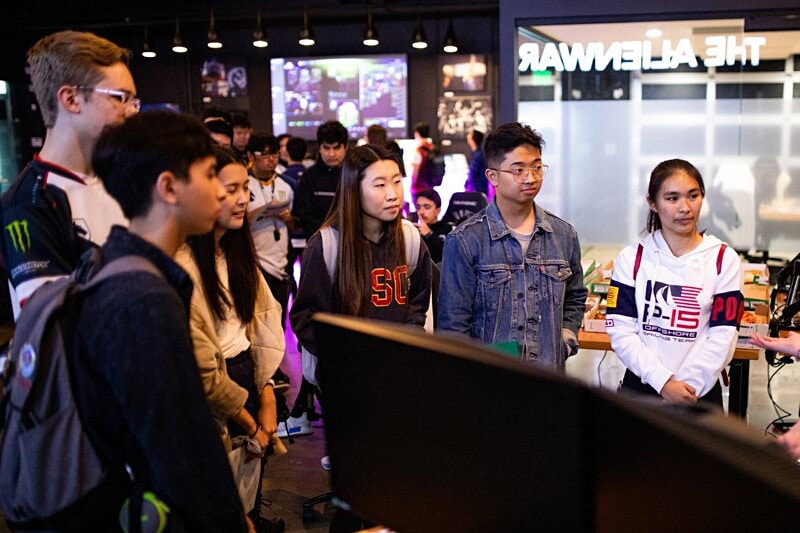 Evolve
TL Interns are encouraged to roll up their sleeves and contribute their unique points of view to help impact and shape a global iconic brand.
Support a global community
With big dreams and strategic initiatives, the work you do here will provide real solutions to help give back to our fans and communities.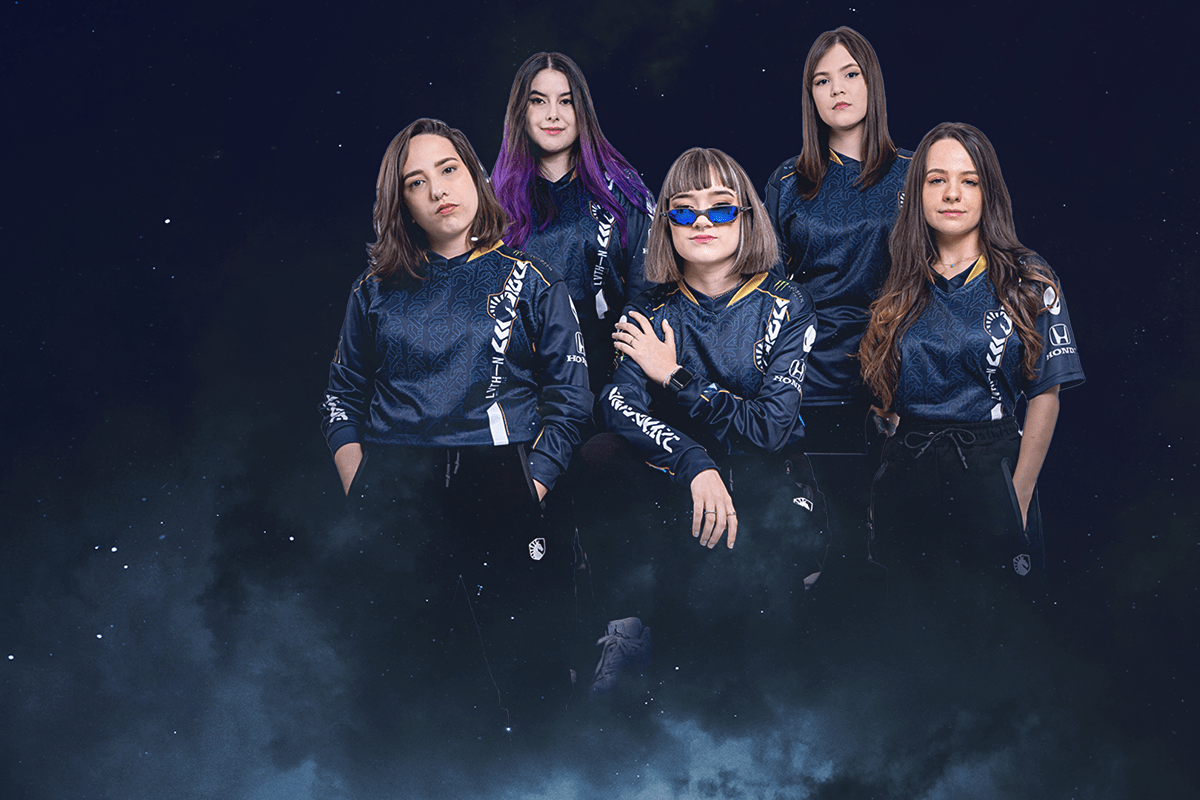 Perks
PAID: These internships are paid, part-time experiences with ample opportunity to work alongside full-time employees and departments, while balancing other commitments such as school.
REMOTE: Unless otherwise stated, our Internships can be remote or in-office! Connect with us whether you are in Los Angeles, New York, or Norway!
SWAG: Alongside the welcome gift you will receive upon arriving, you'll receive a TL perk, with up to $250 to spend for more TL SWAG! You will also receive early access to any apparel launches that occur during your internship!
EVENTS: From fireside chats to tailgates or watch parties, there's plenty of ways to get to know your fellow interns and TL employees!
Team Liquid Internship Program Frequently Asked Questions
No, you don't have to be enrolled as a full time student! We accept graduates and just anyone who is interested in applying!

Interns must be at least 18 by January 1, 2023 to apply.

We recommend showcasing your passion and enthusiasm as well as curating your application to the specific role that you're applying for. Make sure you provide all necessary pieces of information, and share your story and aspirations with us in the application prompt questions.

We encourage you to apply for the role that best fits your skills and interests.

For your resume, we recommend you use PDF format to ensure compatibility and easy viewability. If you're submitting a portfolio or reel, direct links to your websites work best.

Cover letters aren't required, but we highly recommend using it to highlight your enthusiasm towards working with us!

We recommend applying sooner when there is a higher chance of the role being available. You can find details on a specific role on the respective job description page.

Interview timelines will vary by department, but the general process will be outlined as such: A recruiter reviews your details and application. If selected, we will forward your resume to the department hiring manager to schedule interviews. If chosen for the role, we will reach out with an offer letter in 2-3 weeks.

There will be no way to update your application once it has been submitted. You'll need to resubmit a brand new application so it's definitely worth double-checking before hitting the submit button.

Internships begin January 30, 2023 and will run through May 26, 2023.

Interns should expect to work about 15-20 hours a week. Hours depend on department by are typically 8AM- 5PM

You'll hear back from us within 2 weeks after applications close.

Intern Application Timeline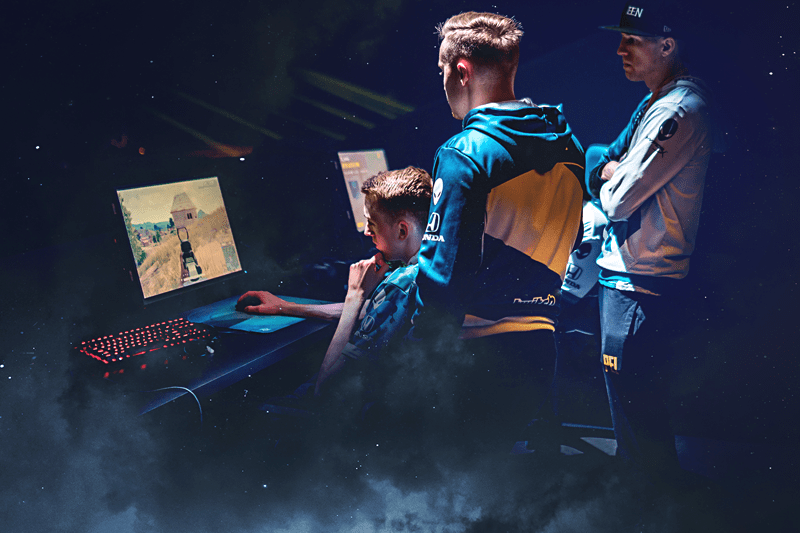 Internship Application Window Opens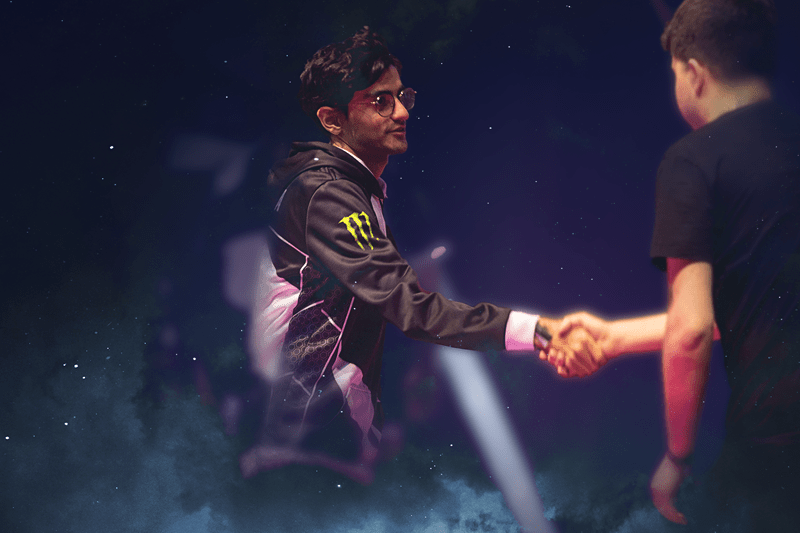 Internship Application Window Closes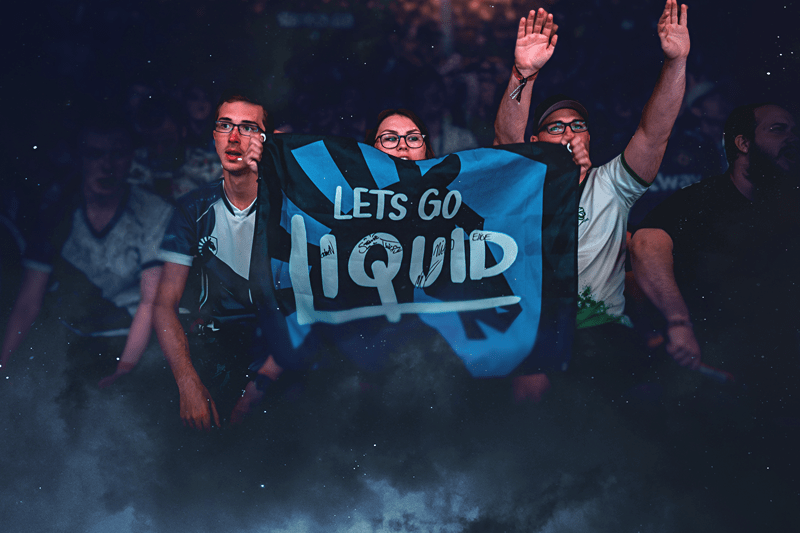 Intern's First Day
Hear what our Intern Alumni have to say
This is my last week at Team Liquid! Liquid Legacy Guild really left an impact on me, and I definitely see that we're leaving our 👑legacy👑 behind too. I am very appreciative of how every event, initiative, or fun get-together that staff was invited to participate in, included interns. I'm thankful for this experience because I was able to feel as if I was a full time staff member.

Ashley Yung

Liquid+ Intern

This marks the final week with my Intern cohort at Team Liquid, and I am extremely happy to have met this amazing group. Everyone was such incredibly hard workers, and so quick to share everything they learned to our intern group. Working at Team Liquid has been one of the most endearing highlights of my year, and has completely changed my life.

Ardy Ross

Events Intern

Thank you to all the Team Liquid staff for being so welcoming and supportive of us all throughout the internship program. You all made the transition so smooth and made us all feel comfortable. I am excited to continue to meet more of the staff and collaborate on some awesome projects in 2022!

Sabrina Suazo

Liquid+ Intern

I've been a fan of TL since I was 10 years old and interning for them the last 3 months has felt like a dream. I can't wait to continue to work with and learn from some of the best and most talented minds in the Esports industry. Shoutout to all of my fellow interns, I'm so happy to have met you all and I can't wait to work with you in the future.

Jake Effman

Sales Intern

This was an amazing experience working with the team and knowing the esports industry. Huge shoutouts to the graphics department team. And the interns, you guys are my highlight of 2021, and I can't wait for what future lies ahead for me in 2022. Until Next Time.

Justin Amponin

Graphics Intern
WHO WE ARE
Our Purpose

As a leader in competitive esports and gaming culture, our purpose is to serve as a beacon, inspiration, and champion for the peculiarly passionate.

Our Vision

We have a vision of a kinder, more respectful world where anyone can feel comfortable and validated just by being their down-to-earth and quirky self.

Our Mission

Our mission is to gather a passionate, welcoming and quirky global community of fans, built on the foundation of competitive gaming, promoting curiosity, creativity, mastery and kindness, where the peculiarly passionate are celebrated and inspired through the ultimate fandom experience.
TEAM LIQUID VALUES
INTEGRITY

We choose to do the right thing, even when it isn't easy.


HUMILITY

We believe that empathy, listening and respect are more important than putting ourselves above others.

PURSUING EXCELLENCE

We honor and celebrate the never-ending journey and challenge of self-improvement.

CURIOSITY

We have an insatiable thirst to understand both ourselves and the world around us.

AUTHENTICITY

We welcome who you are, as you are. There's no pressure to fit in, we appreciate your uniqueness.

INCLUSIVITY

We commit to being a part of an equalizing force to create safer communities and humanize differences.